You don't have to be into golf to know the name of Tiger Woods. We are talking about a single of the most accomplished athletes in the history of sports. His name transcends golf and it's well-known all over the world. Back in the day, Tiger was the most sought-after athlete in the world. Unfortunately, people nowadays remember him more for his off-field actions than for his sporting success. The man truly had his ups and lows in both the sport and his personal life.
One thing can't be argued; it's never boring when you talk about Woods. In this article, we are going to write about his highs and lows alike. In terms of neutral onlookers, he did have both. From winning the masters to losing money on gambling; getting married and divorced while having an affair that was almost broadcasted live in the days before social networks became the norm of news aggregation.
Let's take a look at where it all started or Tiger, how it went down, and how he is doing right now. We're writing about a true rollercoaster of the life of a great man and a superb athlete.
Early Years And Initial Success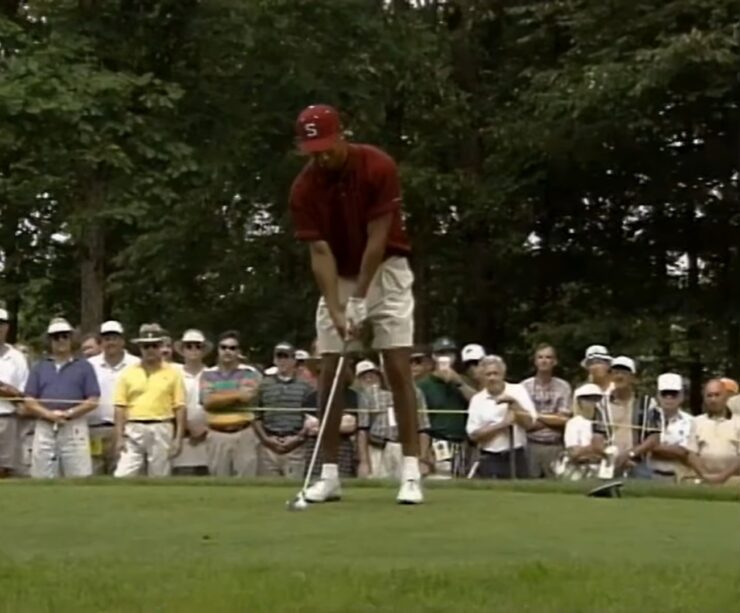 The main reason why Tiger was so successful is because he was exposed to the sport at a young age. When we say early, we mean it. His first appearance tied to the sport dates back to 1978 and The Mike Douglas Show. There he showed his golfing expertise to the world and left everyone baffled at his skill. He was a toddler at two years old. Incredible! Eldrick had to wait a little to turn pro but it happened. His pro debut came in 1996. But, let's get back to the start.
The world's most famous golfer was born Eldrick Tont Woods in 1975. Tiger is a nickname that was blessed upon him by his father. Born and raised in California, Eldrick was a talent from the start and showed signs of great achievements that awaited early on. After an early-age rotator cuff injury he abandoned the idea of playing baseball and dedicated his time and effort to golf.
As we said, he made his first public golf appearance aged three, before continuing his success as the finest under-10 player in the USA. As an eight-year-old, he already had the Junior World Golf Championship to his name. Up until 1991, he repeated this feat six more times. During his teen years, he first encountered the greats such as John Daly and Jack Nicklaus.
He modeled his game on Jack and he later saw him as a person Tiger needs to emulate. As he grew older continued raking up accomplishments and during high school, he won accolades such as Nissan Los Angeles Open. In addition to that, he also took home the U.S. Junior Amateur and Eisenhower Trophy.
What followed were his college years, where once he started playing at Stanford University he became one of the country's premium golfers and a nationally recognized athlete. Another accolade he owns is the NCAA Individual Golf Championship. After only two years at the collegiate level, he went to the pros and moved away from California to pursue his dream of playing the sport professionally.
Turning Pro And The Issues to Come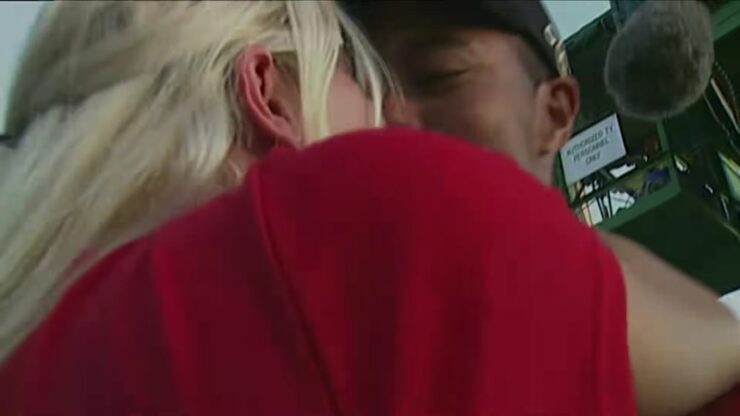 As it's usually the case with great success there comes a lot of money. Some athletes spend it wisely while others are not as smart. Luckily, Woods earned enough to have the luxury to squander some of it. In addition to having issues with his wife and marriage, cheating, and breaking vows, Tiger also loved to gamble a little. Women and gambling.
Can you name a better duo? Woods was known as a frequent visitor to some of Las Vegas' premium casinos.
The stories have it that he loved blackjack and poker. It is a well-known fact that he played poker hands as heavy as $250,000. If you're feeling lucky enough, and feel that poker is your game the same way Tiger's was golf, you can try a hand at https://www.ignitioncasino.eu/poker/strategy

While his career was marred with controversies you have to hand it to Woods in one department. His sporting success was never in question. While issues with gambling and cheating popped out from time to time, and are what some people remember him for, the man was a superb athlete more than anything else. What you should remember him for is what he did in the sports domain. It all started in 1995 when he first attended a PGA Tour event.
The history of the game is what followed later. Greater Milwaukee Open is where it all started. It was his first pro tour and he was there in 1996. This is the year when Eldrick Woods won his initial SI Sportsman of the Year award. A year later he already had four PGA Tour events under his belt.
Fast forward to the year 2000 and history was made. After making stellar first few years the cherry on the golf cake came that year when he won his first grand Slam. Tiger was the youngest to do it standing at only 24 years of age. Soon after, in 2001 he started dating Elin Nordegren and in 2003 the pair was engaged. A year later the two of them got married. While things were ideal in the romantic department, Woods had a family crisis in 2006 when he lost his father to cancer. That was the fuel for him during the harsh times as he won back-to-back British Open.
While he was at the top of the sporting world, everything was going well in the private department as he welcomed two children to the world: Sam in 2007 and Charlie in 2009. Tiger appeared as a perfect family man up until 2009 stories about his affairs on the side started popping up. The first two names and those that are remembered up to this day are Rachel Uchitel and Jaimee Grubbs. The personal issues hit him hard. He went on hiatus from golf and got divorced.
Tiger Woods was many things, but never a quitter. He came back stronger than ever in 2010 after a few months away from the game. Unfortunately, the sports Gods didn't favor his return and in 2011 he had his first major injury. After an MCL sprain and Achilles tendon injuries, he was sidelined for a few months that season. A year later he was back on schedule and his first PGA Tour victory in a while was on the table.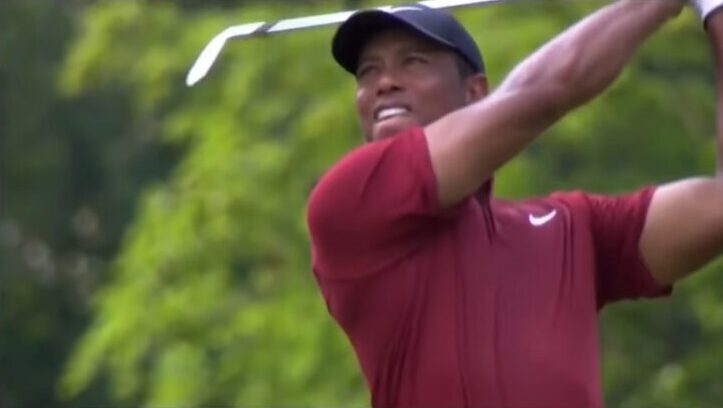 2013 was another injury barren year but on a personal plan, things were going for him as he started dating Lindsey Vonn. They dated for a few years before splitting. His last public relationship was with Erica Herman, but that one too did not end well. The next few years were not good for Tiger. Injuries and operations piled up, and he started having legal issues. All of this was documented in an HBO Max documentary.
A storied career and a personal life marred with controversies are only a part of his story, which is yet unfinished. When it's all said and done he will be remembered for the number of his PGA Tour Wins, and not controversies surrounding his personal life. After all, he still didn't call it a day.

Sumayya Parrish, a golf aficionado and wordsmith extraordinaire, brings her wit and wisdom to the fairways of FloridaEliteGolfTour.com. Known for her uncanny ability to turn a bogey into a birdie with her humor, she serves up engaging content that keeps readers chuckling even when their golf game has them crying.