The United Kingdom is a country widely known for its love of sports. When speaking about the sports that are most popular in the UK, the first that pop to mind are association football (or soccer in the USA), rugby, and cricket. However, there is a game, the roots of which can be found in the United Kingdom, that is also hugely popular in the country to this day, that many don't associate with the country at first thought. That sport is, of course, golf.
Why Golf is Popular on the Betting Scene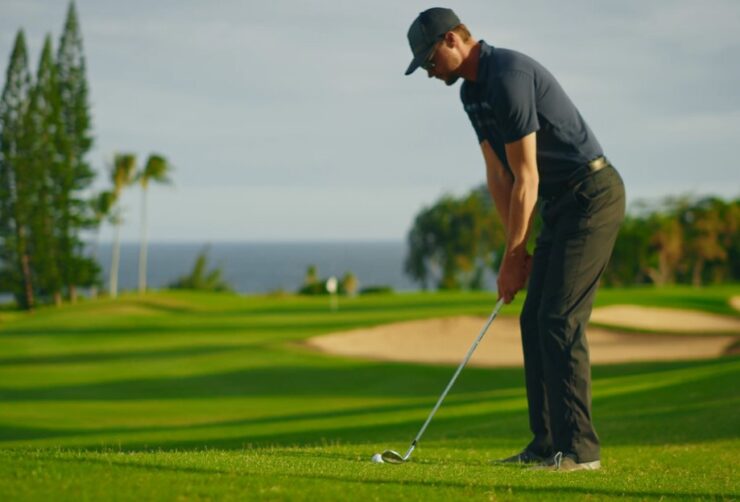 Golf is believed to have been created in Scotland, where it is still vastly popular today. However, much more so, the game has spread to other countries within the United Kingdom, including Ireland and England, where it is much more popular and beloved today. In England especially, golf is hugely popular on betting scenes like www.novibet.ie, where it enjoys massive fame around the world.
The reason for golf's popularity on the betting scene is because, unlike most sports out there, this one is not played in seasons. Rather, a golf match is happening at any point throughout the year somewhere in the world, meaning that golf fans have much more freedom to place bets whenever they want.
The United Kingdom has produced quite a few of the most popular golfers in the world, whether still active or retired. In this article, we are going to take a look at a few golfers from the UK that have managed to rise to the top.
Ian Poulter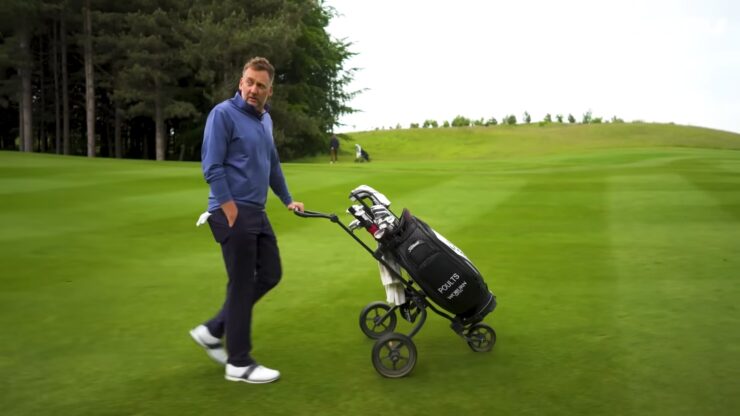 An English player who is still active today, Ian Poulter started his professional career in the late 20th century, in 1996. Today, he is a touring professional, playing for the Woburn Golf and Country Club, a popular English golf club.
Ian Poulter's career highlight came in 2010, when he won the 2010 World Golf Championship – Accenture Play Championship. This was the first time Ian won a world championship. But it would not be the last. Only two years later, the Englishman won the 2012 WGC – HSBC Champions, clenching his status as one of the best English players active today.
Rory McIlroy
Rory McIlroy might be the best UK-based player working today. His achievements are plentiful and too numerous to list in this article. Coming from Northern Ireland, McIlroy began his professional career in 2007, at the age of 18, and became one of three players in the sport's history to win four majors by the age of 25 (the other two include Tiger Woods and Jack Nicklaus, two of the greatest players of all time).
Nick Faldo
View this post on Instagram
Perhaps one of the best and most celebrated UK-based players in the world, Nick Faldo spent the years between 1977 and 2015 proving that he is just as good on the golf course as some of his more popular, American colleagues.
During his long career, Faldo has won six major championships, three of which were Opens and three of which were Masters. Upon retiring in 2016, Faldo moved on to contribute to the game, working as a member of BBC Sport's on-air coverage team, and as CBS's lead golf analyst. For his contributions to the game, Faldo was knighted by Queen Elizabeth II.
Lee Westwood
Lee Westwood is one of the most decorated and celebrated golfers in UK history. The professional golfer from Worksop, England has enjoyed tremendous success over the years, winning numerous tournaments such as the European Tour's Order of Merit a record three times (2000, 2009, and 2011). He also has victories at the Nedbank Golf Challenge in 2010 and 2001.
Westwood is also well known for his strong performances in major championships, finishing second at The Open Championship in 1998, 2009, and 2010. He also managed to tie with Tiger Woods for first place at The Master's Tournament in 2006 where Woods ultimately won on a sudden death playoff victory.
He was ranked No 1 in the world for 22 weeks between October 2010 and May 2011 which marks one of the greatest achievements in his career as a professional golfer. He has now moved down to No 14 but he is still considered to be a huge threat by other golfers when he competes on tour due to his immense talent, experience, and skill set.
Lee Westwood continues to be admired by golfing fans around the world who recognize an incredible career that includes over 20 tour wins and countless top-ten finishes among other achievements. His legacy will surely continue long into the future as he continues on with his outstanding sportsmanship both on and off the course.
Justin Rose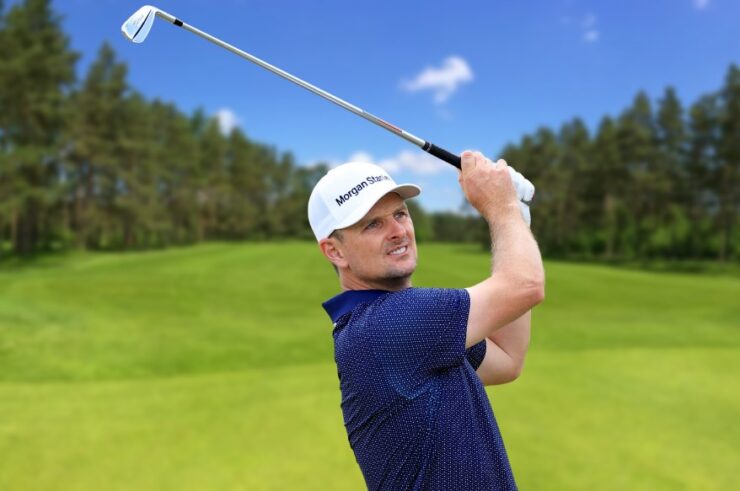 A professional golfer from Hampshire, England, Rose has won multiple championships throughout his career. He captured gold at the 2016 Olympics in Rio de Janeiro and went on to become the first Englishman after Nick Faldo to capture a major championship title when he won The U.S. Open in 2013.
Rose quickly rose up the world rankings, soon becoming World No.1 for several weeks in 2018. Along with successes at major championships, Rose has also enjoyed success on other European Tours such as winning The Turkish Airlines Open in 2014, The BMW PGA Championship in 2014 and 2018, and topping leaderboards at several other tournaments over the years.
On top of his achievements on Tour, Rose boasts an impressive record against many of golf's biggest names including Tiger Woods and Phil Mickelson. His great rivalries have shown both sides' level of competitiveness and respect they have for each other while competing against one another.
Conclusion
We've discussed some of the best golfers from the United Kingdom and their accomplishments. From Ian Poulter to Lee Westwood, each golfer brings a unique set of skills and talent to the game which makes them stand out from the rest. Whether you are looking for inspiration or simply interested in learning more about these talented athletes, we hope our list has provided what you were looking for. So get out there on the course and show your skills!

Sumayya Parrish, a golf aficionado and wordsmith extraordinaire, brings her wit and wisdom to the fairways of FloridaEliteGolfTour.com. Known for her uncanny ability to turn a bogey into a birdie with her humor, she serves up engaging content that keeps readers chuckling even when their golf game has them crying.